Join us in person | LIVESTREAM
Door of Faith - Honolulu is a place where people can meet Jesus, engage in life-giving community,
and everyone is welcome. We believe in creating a space where people can have authentic encounters with Christ,
discover their gifts and use them for God's glory. Join us for our Sunday services!
WE ARE ONLINE AND IN PERSON! WE CAN'T WAIT TO SEE YOU!
SUNDAYS
9:30 A | Main Worship Service
9:30 A | Children's Church (Lower level) No Nursery available
10:00 A | Breakthrough Generation (Youth)

TUESDAYS
10 A | Intercessory (Lower level)

FRIDAYS
6:00 P | Breakthrough Generation (Youth - 7th through 12th grade)
6:30 P | Revelation Bible Study (1st, 2nd, 3rd Fridays of the month)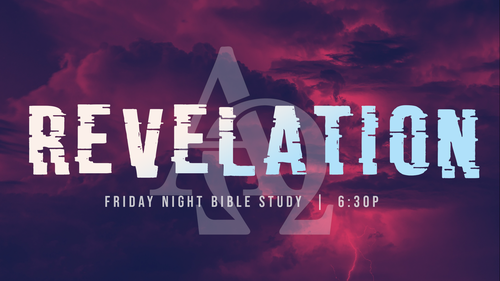 Join us as we start our annual time of Fast & Prayer the entire month of January 2022.
We're starting the book of Galatians this January 2022. Join us in person or online this Sunday, 9:30A!

Mask required | Temperature Checks | Social Distancing
Starting July 16th, join us for Friday Night Bible Study upstairs in the sanctuary at 6:30 p.m. Join us every 1st, 2nd, and 3rd Friday night.

Mask required | Temperature Checks | Social Distancing
Join us every Wednesday this January 2022 at 6:30 p.m. for a time of prayer.
Location: Door of Faith Honolulu

Mask required | Temperature Checks | Social Distancing
Breakthrough Generation Friday's 6:00pm to 7:30pm Youth 7th - 12th Grade
Mask required | Temperature Checks | Social Distancing
Only Through God's Gospel | Pastor Jacob Hong
Galatians 3 : 28 NLT | 01/16/2022
Follow Us on Social Media